How To Swing Like A Kid On A Playground
Mini-Course Goals: To learn the essential components that truly make swing happen and feel great!
Overview Video
https://vimeo.com/340779924https://vimeo.com/340779924
Lesson Steps
Step 1.
What Is Swing?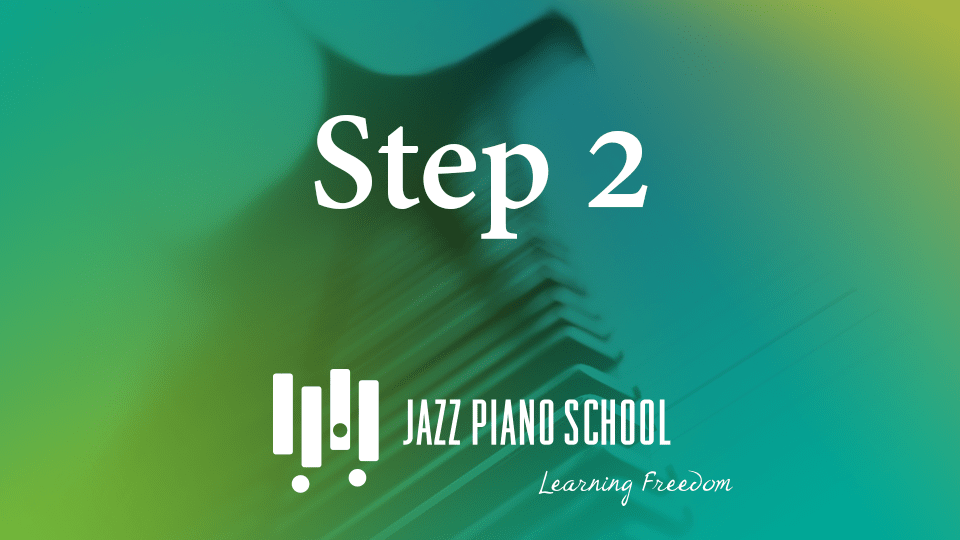 Step 2.
How To Mentally Envision Swing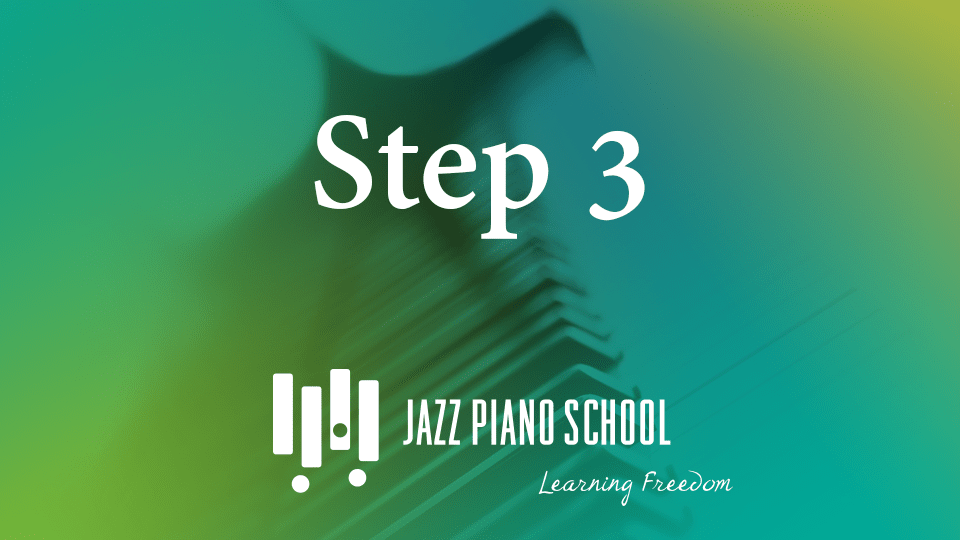 Step 3.
Practicing Swing
Step 4.
Broken Swing Patterns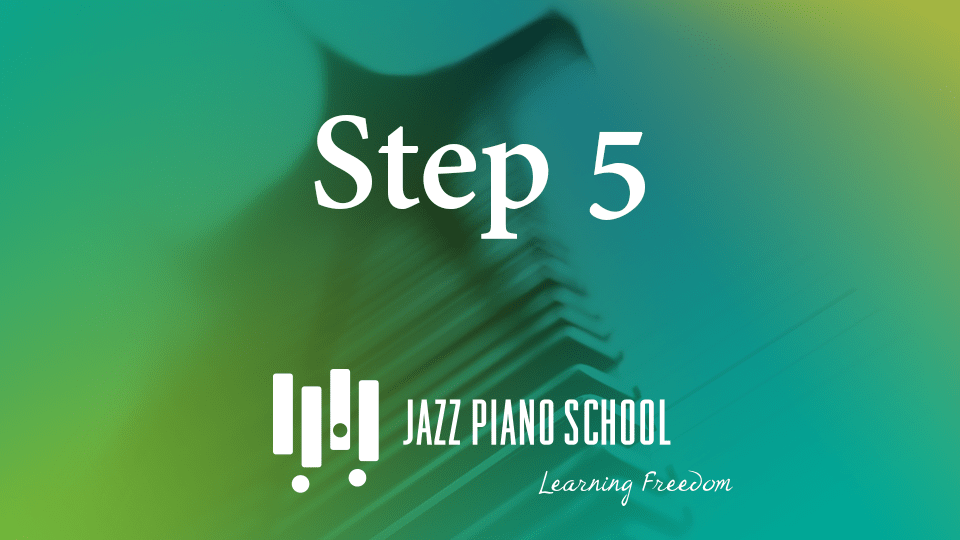 Step 5.
Improv The Swing