Blues Comping For All Levels
Mini-Course Goals: To learn and understand all the necessary components and methods that go into  producing a solid, engaging, and beautiful blues comping sound. 
Overview Video
https://vimeo.com/340779065https://vimeo.com/340779065
Lesson Steps
Step 1.
Low End Voicings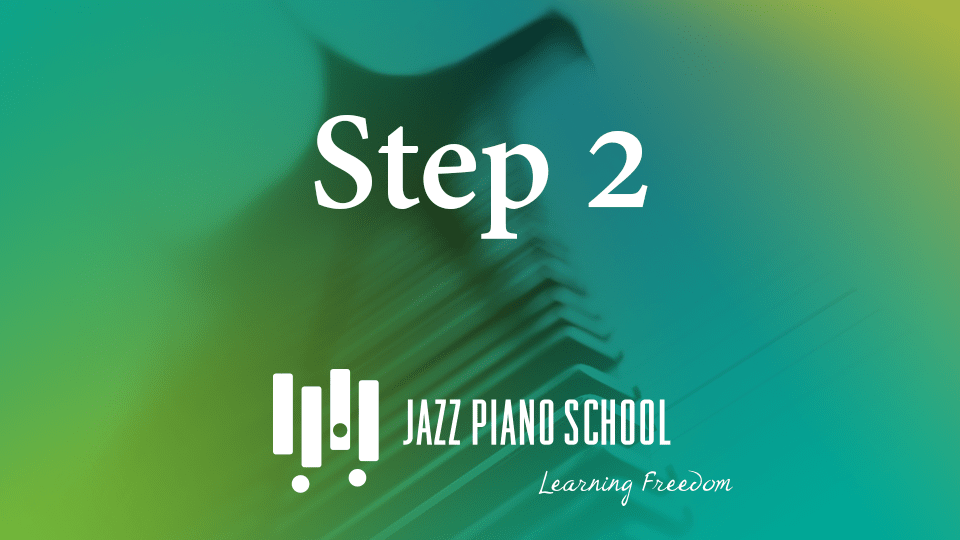 Step 2.
Middle Voicings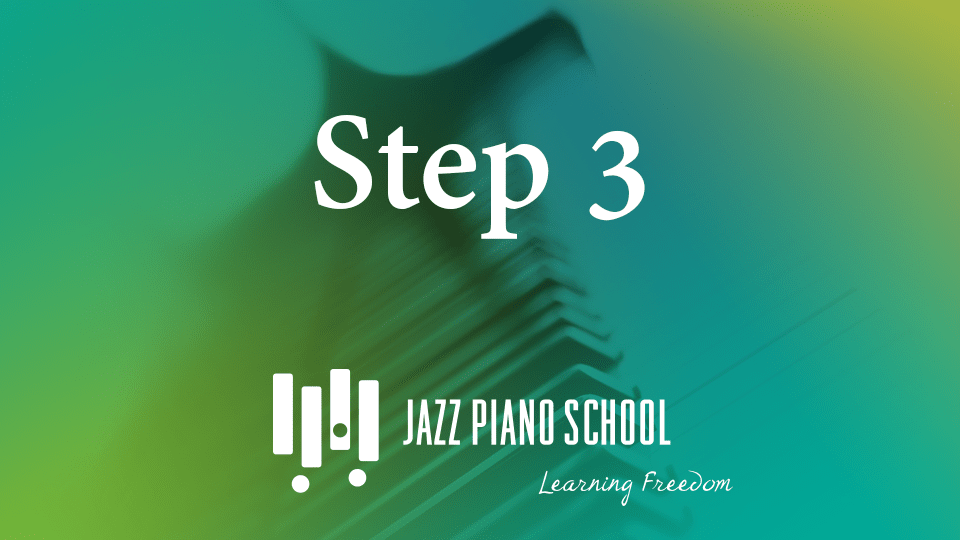 Step 3.
High End Voicings
Step 4.
Rhythm Part 1 (Harmonic Changes)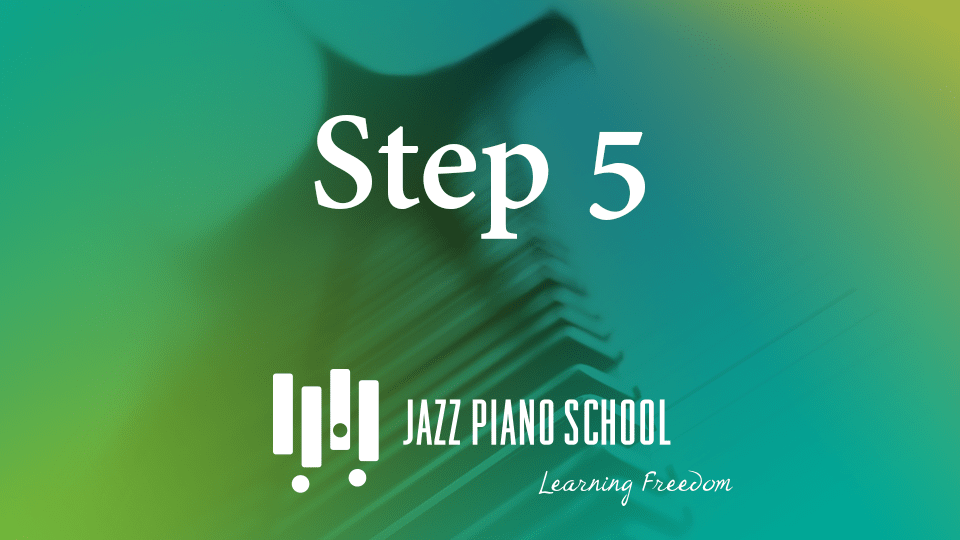 Step 5.
In Measure Comps (Most Popular)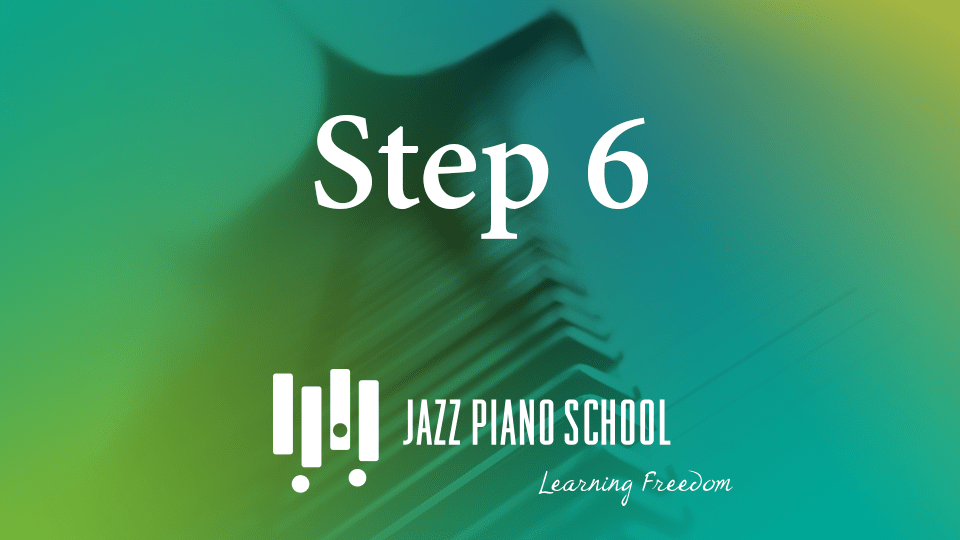 Step 6.
Combining Harmonic and In Measure Comps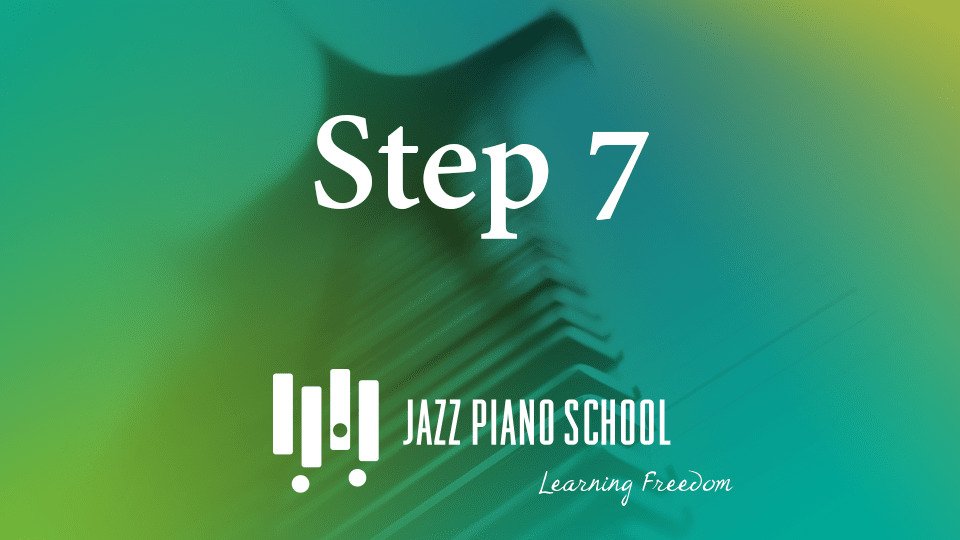 Step 7.
Combining Registers For Texture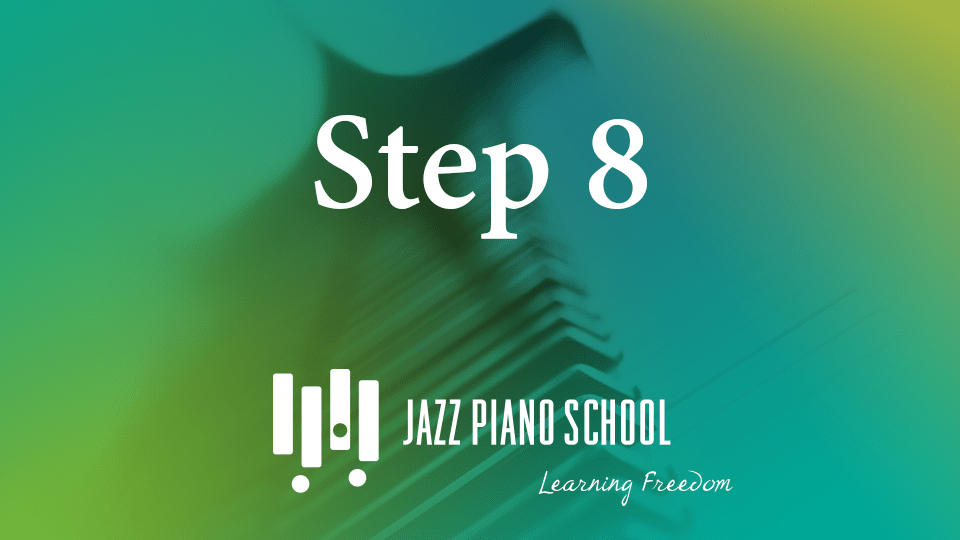 Step 8.
8 Must Know Blues Variations