All Register Comping Textures
Mini-Course Goals: To learn the various textures & voicings that fit with every particular register so you can optimally play and comp what's best in order to extract different colors and sounds. 
https://www.youtube.com/watch?v=XHOmBV4js_E
Lesson Steps
Step 1.
Low End Register Comping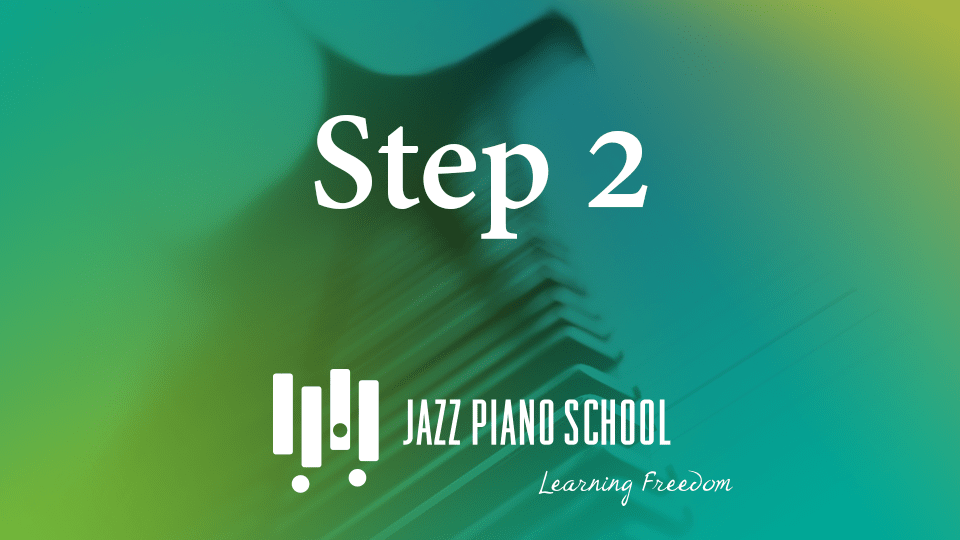 Step 2.
Low To Middle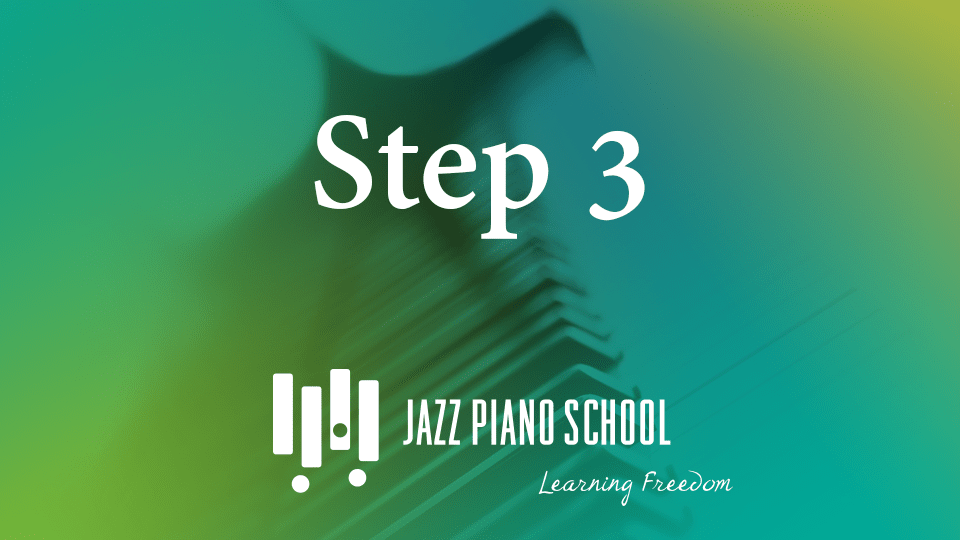 Step 3.
Middle Register
Step 4.
Middle To High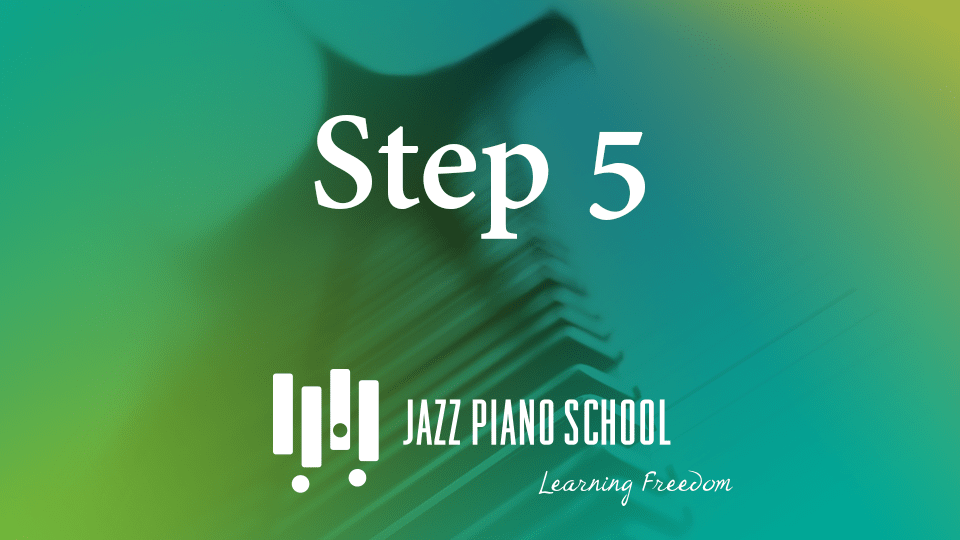 Step 5.
High End