Oscar Peterson Transcriptions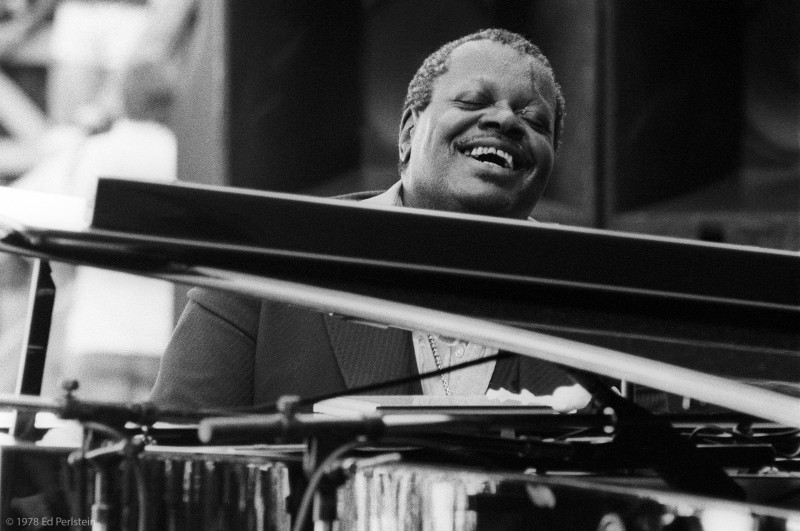 Transcription #1 – "Tristeza"
This track from the album of the same name, "Tristeza" (1970) can be seen as a departure from the laid-back and swinging blues from Oscar's past into a more highly energetic, show-type era which, in the case of this tune, incorporates the trendy Latin influence of the day. Nevertheless, Oscar still burns like no other, and this track is no exception. His solos are a gold-mine of jazz knowledge and just plain fun!

Click Here To Open Transcription #1

Transcription #2 – "The Girl From Ipanema"
From the Album "We get requests"
Oscar Peterson's trio with Ed Thigpen on drums and Ray Brown on Bass plays this classic tune by A.C. Jobim in a swung Latin feel. They show their mastery on this whole album from 1964 album, "We Get Requests." This solo by Oscar is especially rich and should certainly not be overlooked.