How To Read Jazz Charts Like A Pro
Mini-Course Goals: To develop and learn the fundamental skills required to quickly and easily read all types of jazz charts without fumbling or guessing what to do.  
Overview Video
https://vimeo.com/340779743https://vimeo.com/340779743
Lesson Steps
Step 1.
Variation Of Major, Minor, & Dominant Symbols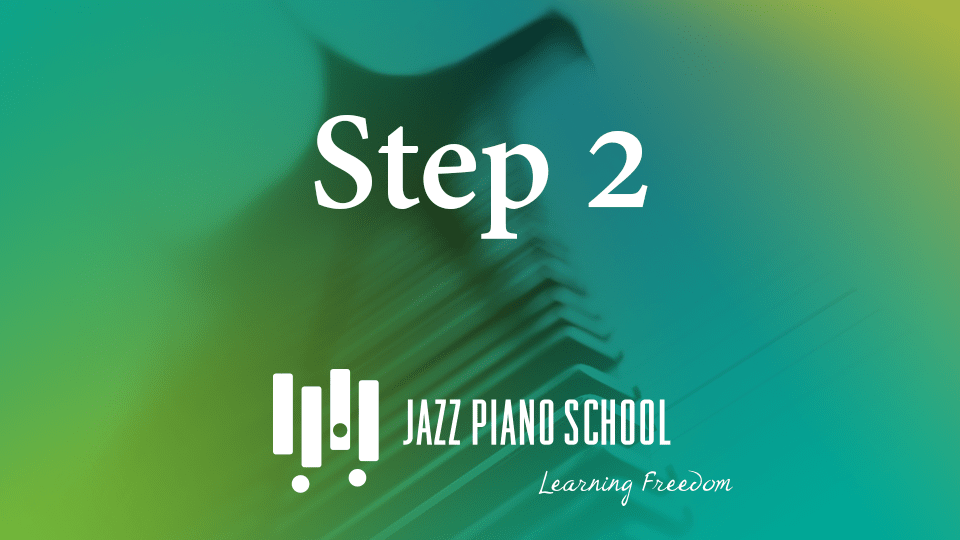 Step 2.
Minor Harmony Chord Symbols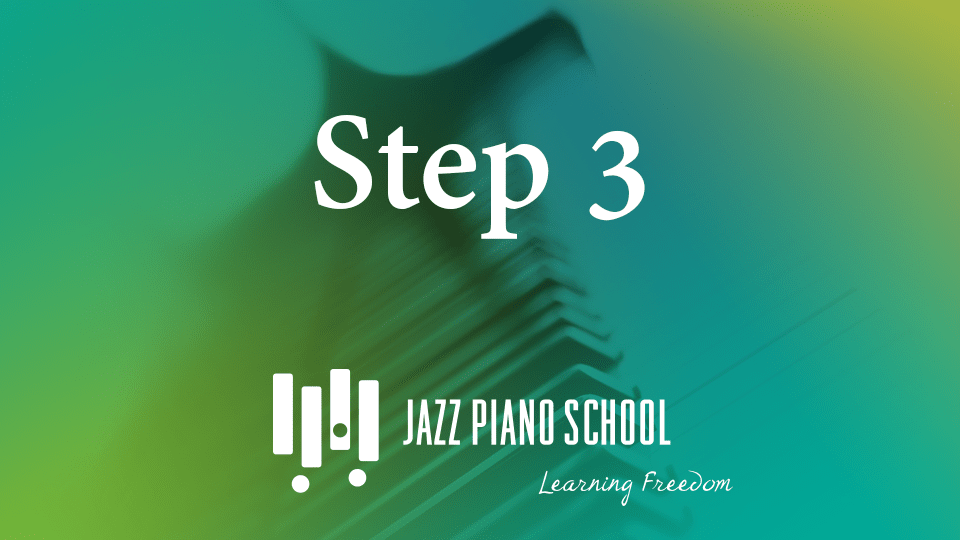 Step 3.
Misc Symbols
Step 4.
Extensions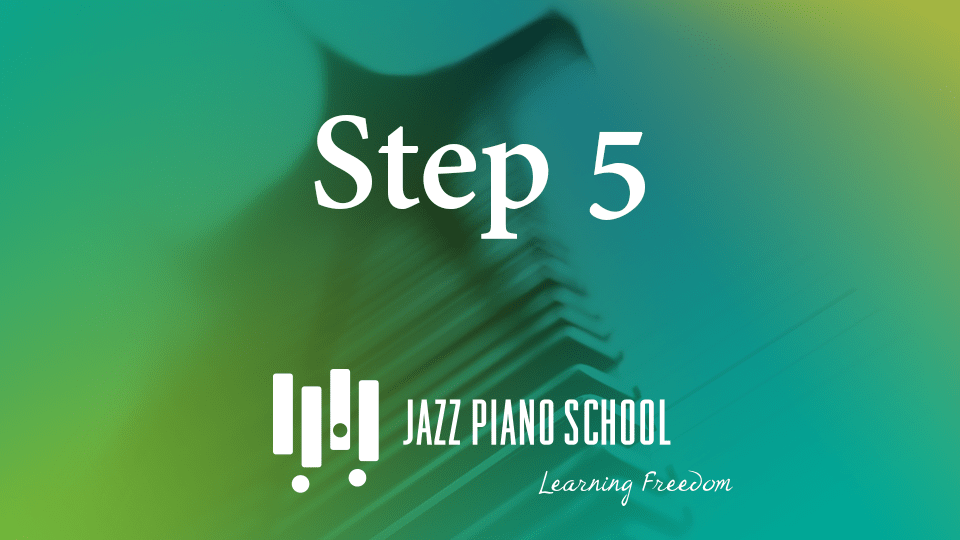 Step 5.
Placement of Chord Symbols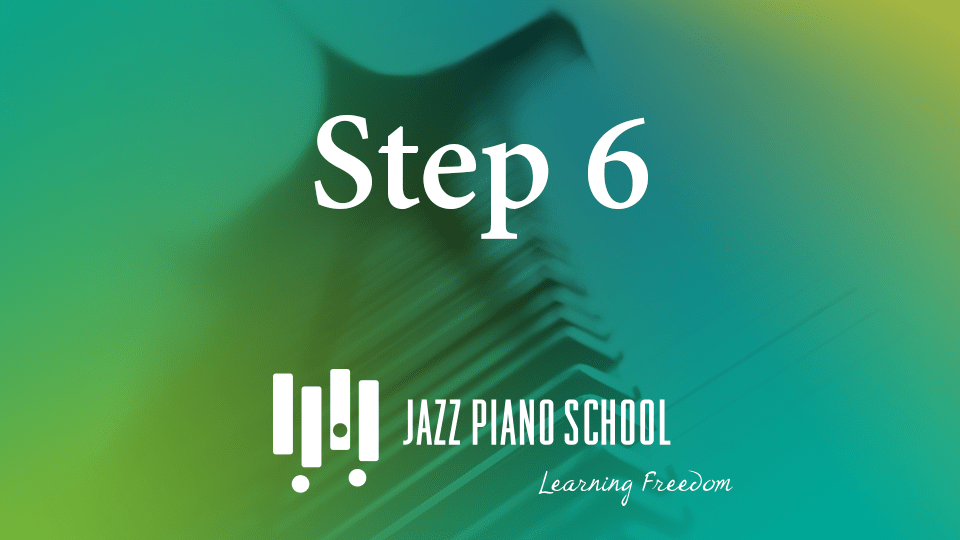 Step 6.
Repeats & Endings