How To Start Improvising By Connecting Chord Tones
Mini-Course Goals: To learn one of the most crucial improvisational concepts that will make or break how good your solos sound forever going forward.  
Overview Video
https://vimeo.com/340780113https://vimeo.com/340780113
Lesson Steps
Step 1.
Why Is This So Important?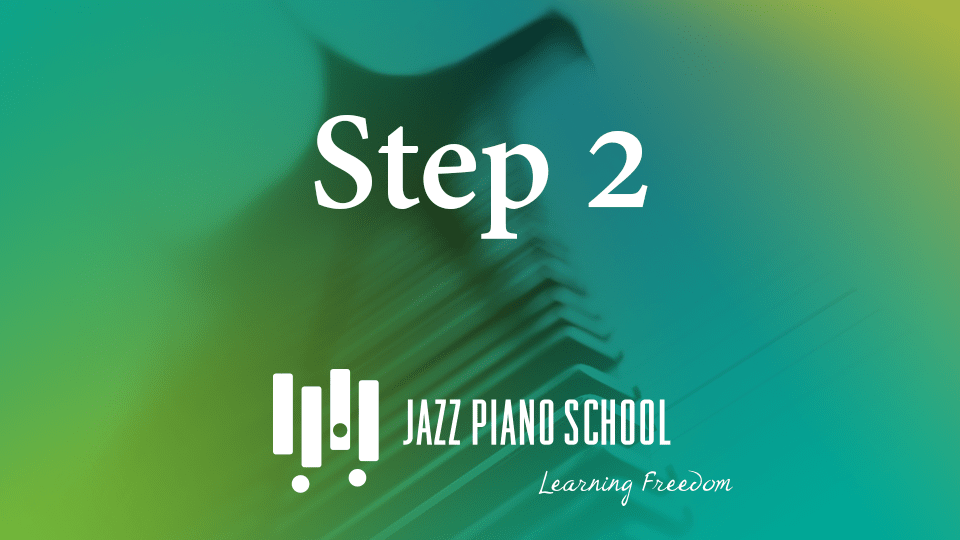 Step 2.
Chord Tones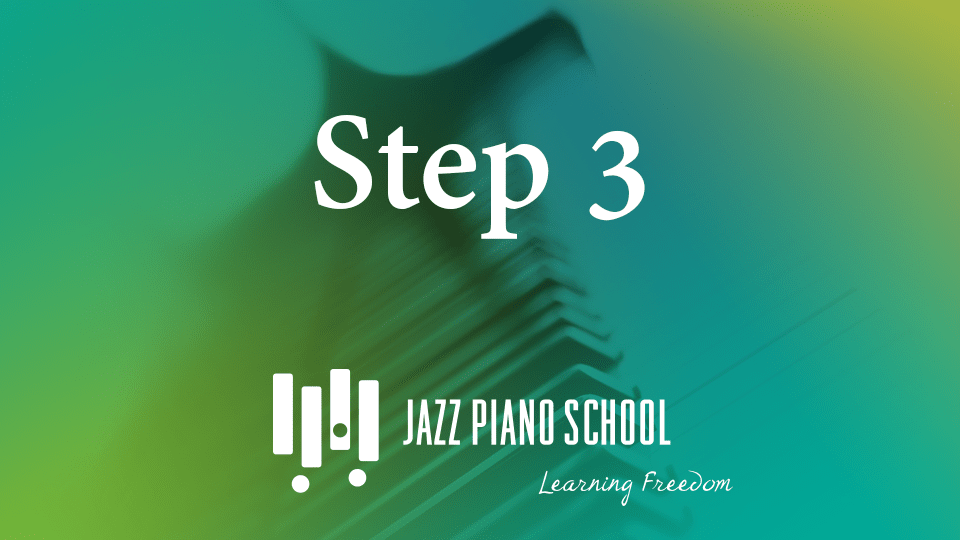 Step 3.
Connecting Tones
Step 4.
Connecting Chords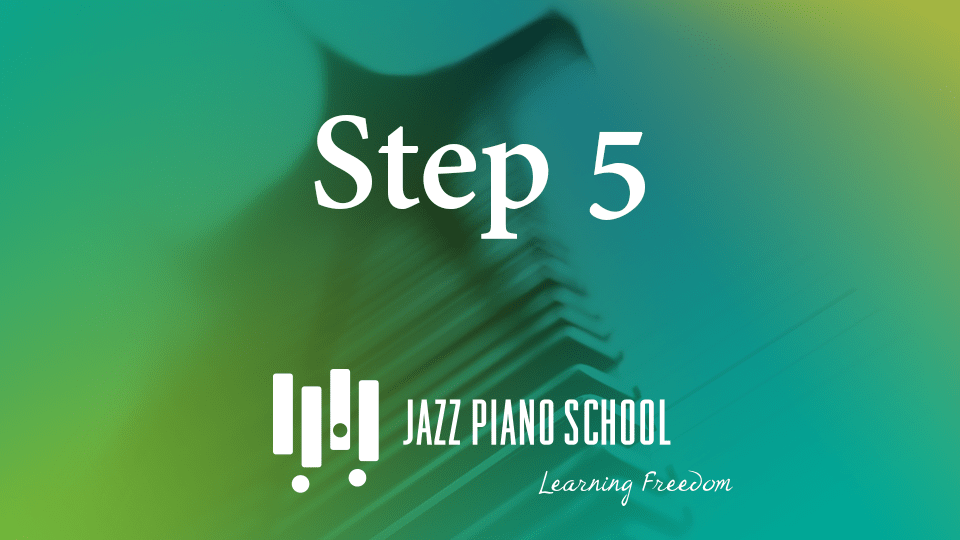 Step 5.
Non 2-5-1 Connections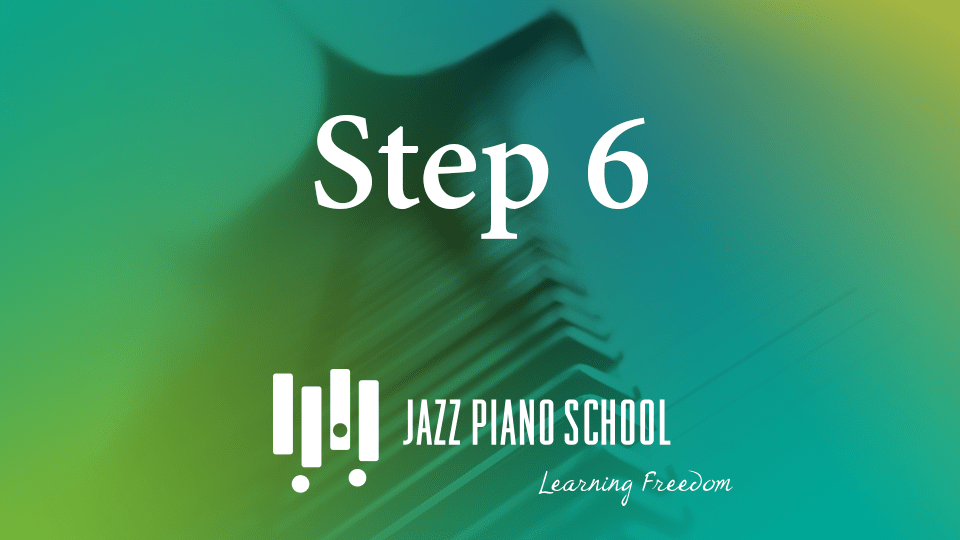 Step 6.
Using Modes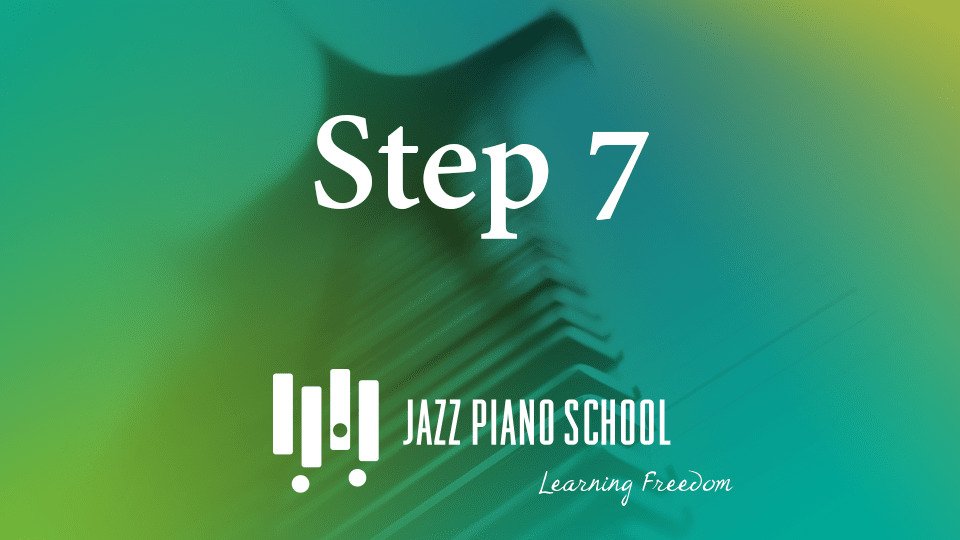 Step 7.
Motifs & Making Music