Break Away From The Blues Scale
Mini-Course Goals: To advance the blues scale improvisation from bland to exciting by applying the strategies and methods taught below. 
https://www.youtube.com/watch?v=XHOmBV4js_Ehttps://www.youtube.com/watch?v=XHOmBV4js_E
Lesson Steps
Step 1.
Using Bebop Language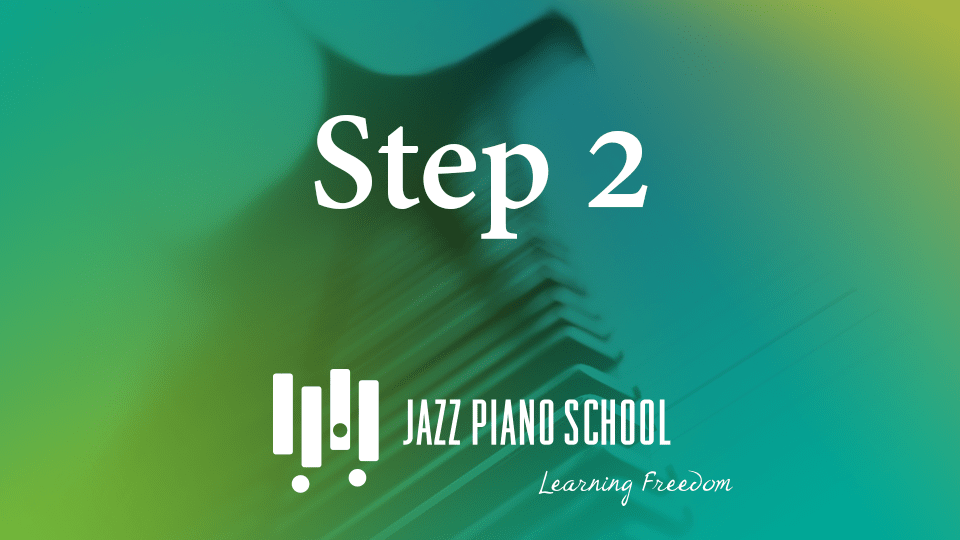 Step 2.
Using Progression Reharms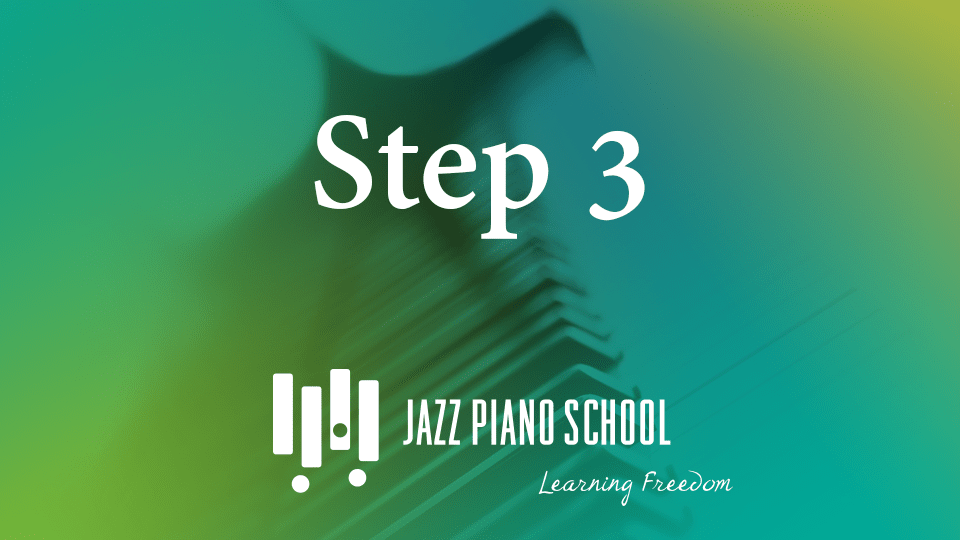 Step 3.
Modal Sound With Sus
Step 4.
LH + RH Add Extensions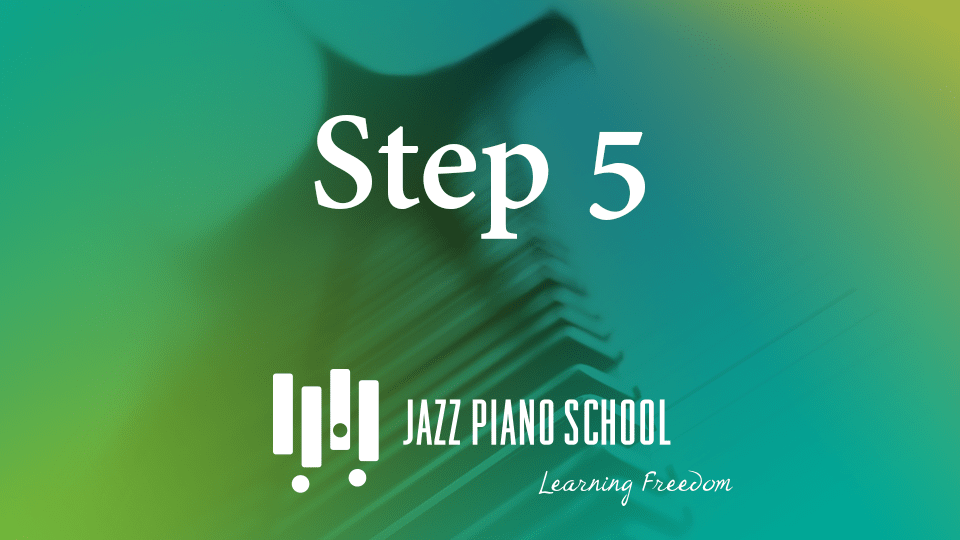 Step 5.
Blues Scale Variations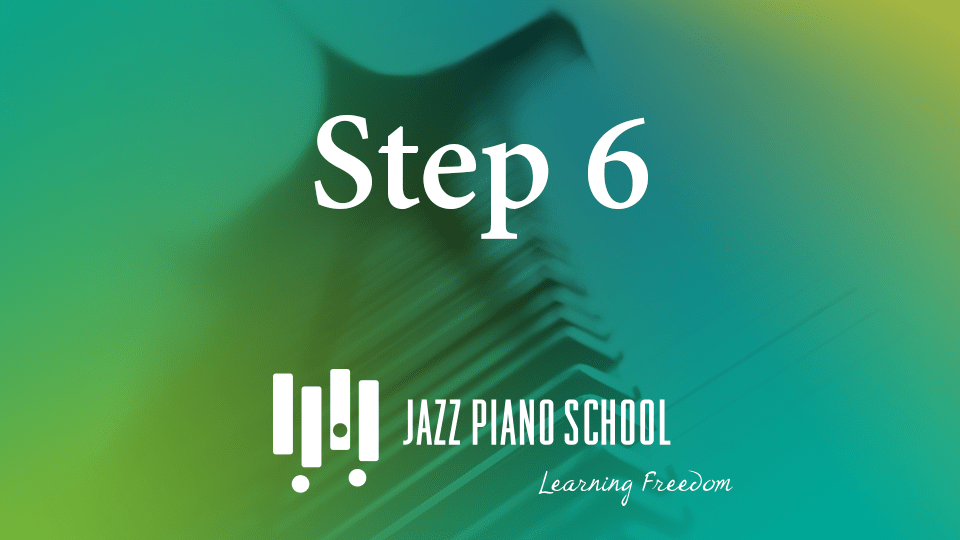 Step 6.
Using Melodic Motifs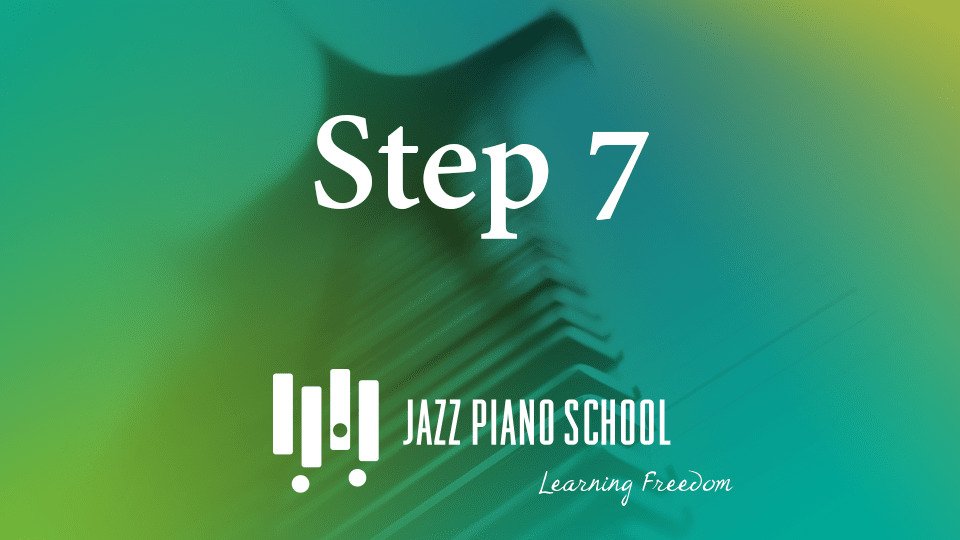 Step 7.
Using Rhythmic Motifs