Blues Basics To Set You Up For Success
Mini-Course Goals: To build a solid foundation of blues strategies and methods in order to quickly excel at the blues now and going forward. 
Overview Video
https://vimeo.com/340778824https://vimeo.com/340778824
Lesson Steps
Step 1.
The Blues Form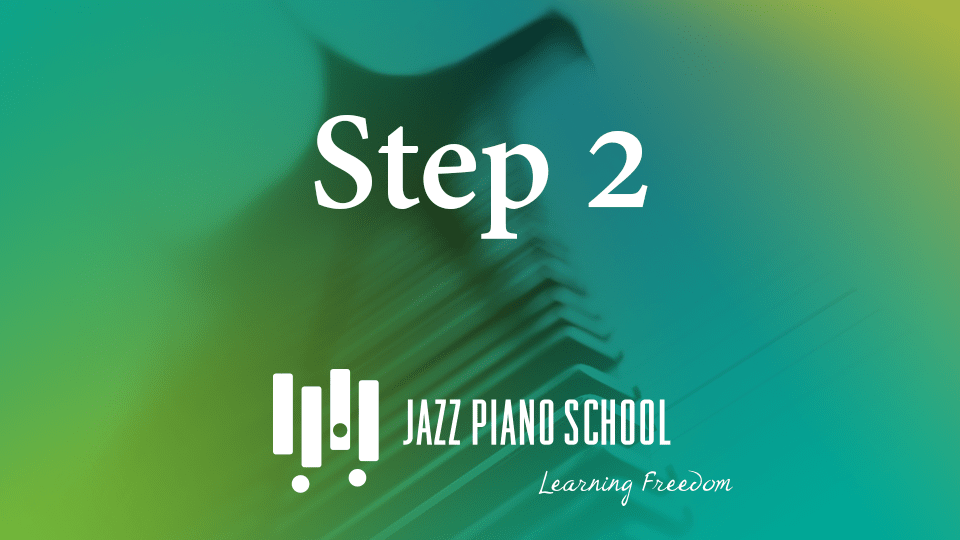 Step 2.
Small Variations To Start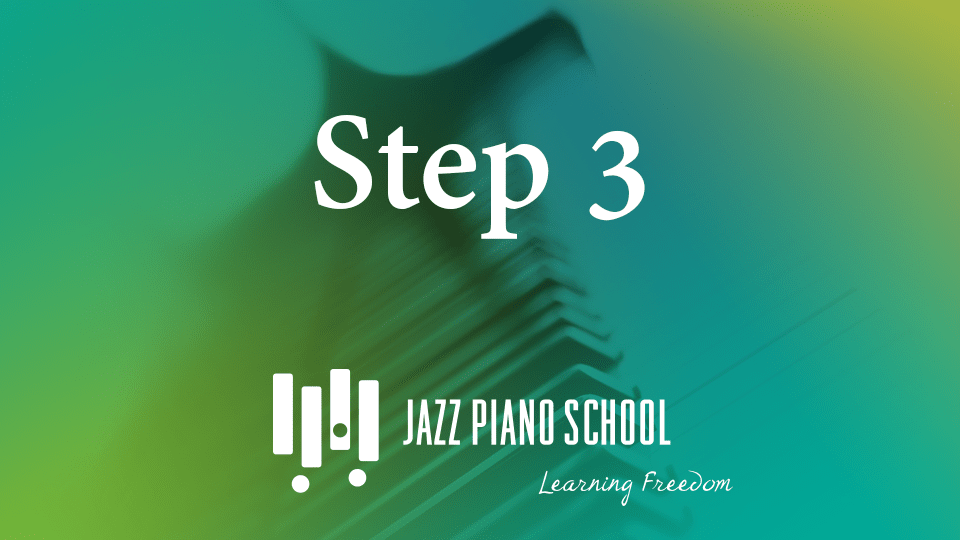 Step 3.
Improv Approaches
Step 4.
LH Voicings For Improv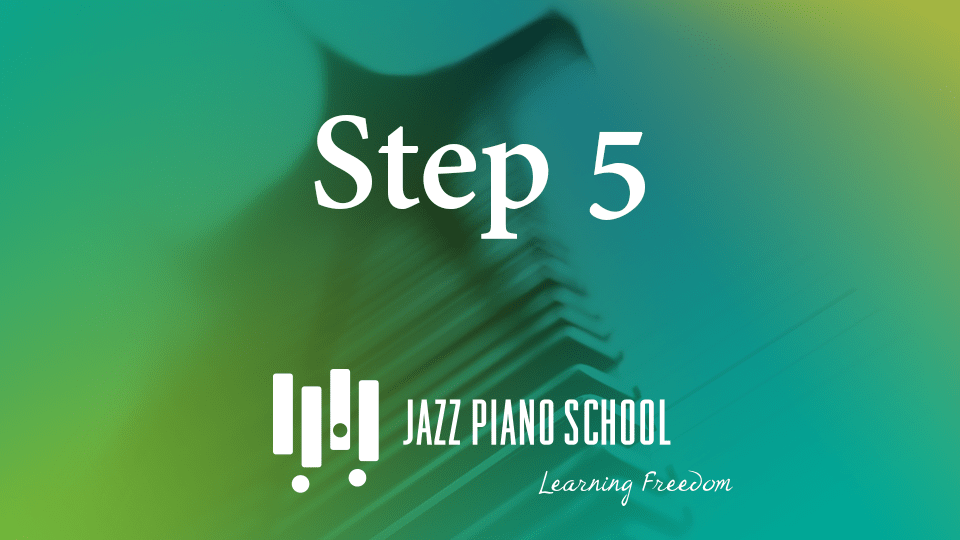 Step 5.
Comping Basics