6 Must Know Voicings & Setups To Comp Effectively
Mini-Course Goals: Learn each of the 6 voicings and setups and implement them into tunes so you can comp with confidence and effectiveness.
Overview Video
https://vimeo.com/340777122https://vimeo.com/340777122
Lesson Steps
Step 1.
Rootless Voicings Major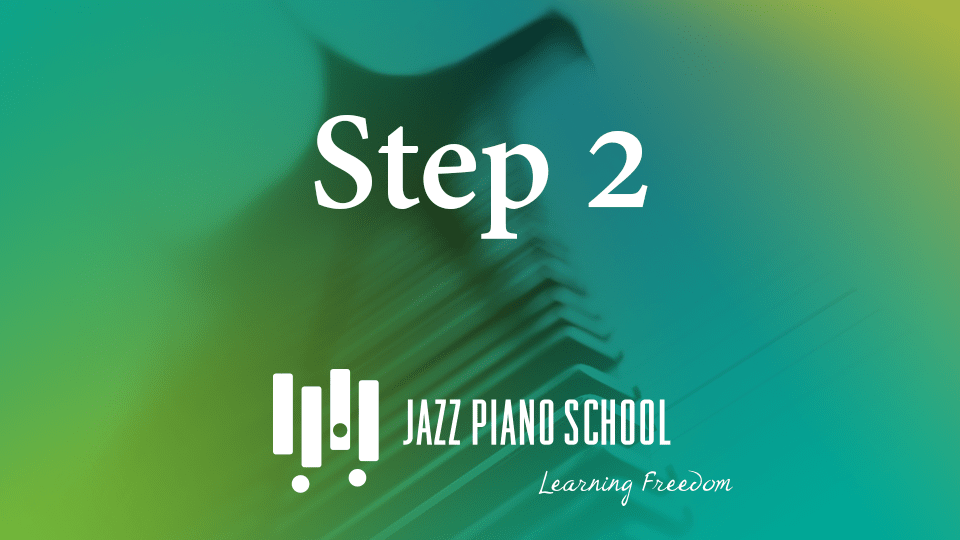 Step 2.
Rootless Voicings Minor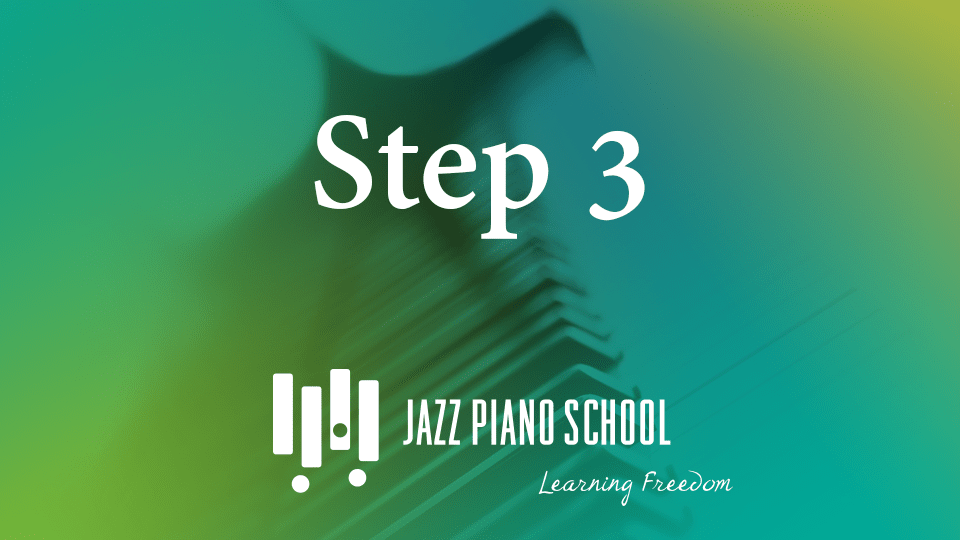 Step 3.
Rootless Voicings Register Use
Step 4.
Two Hand Setup With Rootless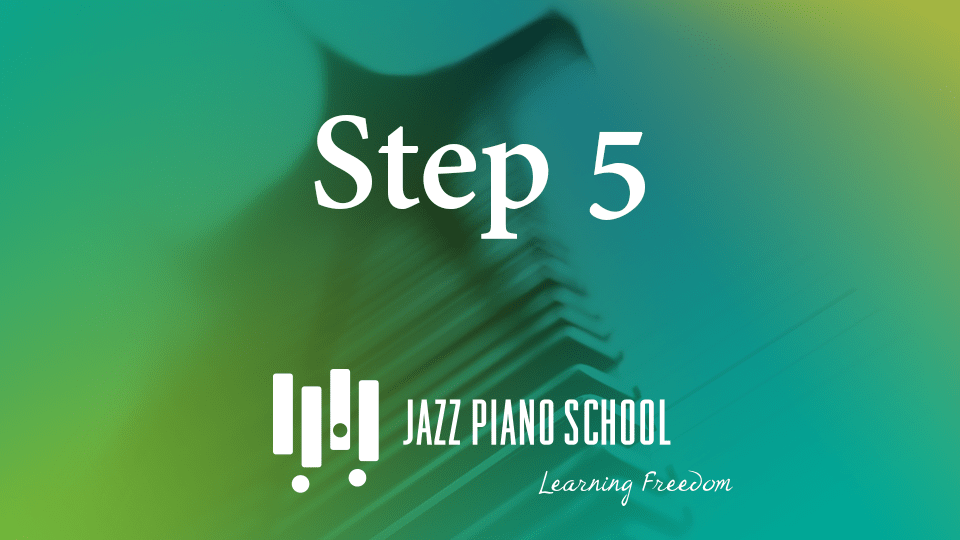 Step 5.
Drop 2 With Rootless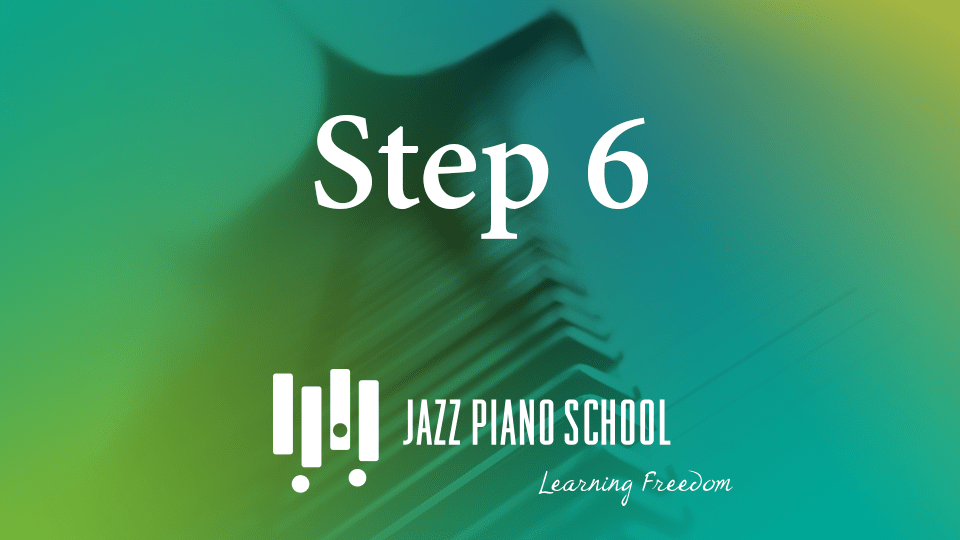 Step 6.
Fourth Voicings